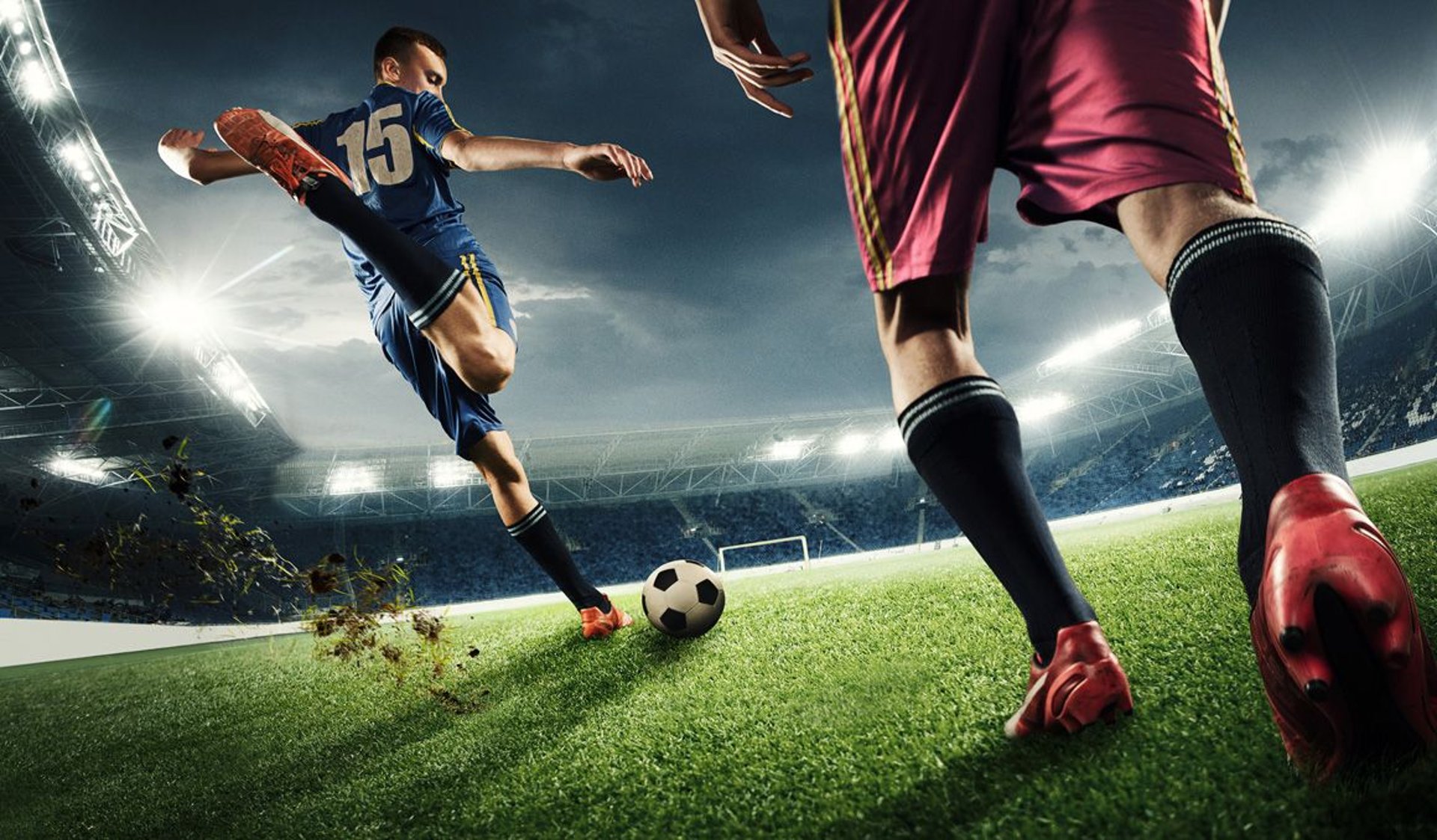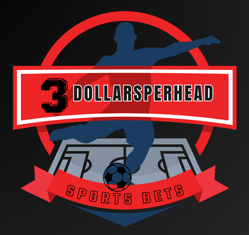 Pay PerHead Bookie Software

Only $3 Per Head Per Active Player Per Week

Live Wagering & Premium Prop Betting PayPerHead

Join Over 1000+ PerHead Agents.

Top Pay Per Head Software Since 2005

Feature-rich $3 Per Head Per Active Player.
PayPerHead Software
Start Your Per Head Sports Betting Software Gaming Business.
PayPerHead Software | Step 1: Register for an agent account (online/phone).

Pay Per Head | Step 2: We create your package After we have clear all the details of your business.
Pro Live Wagering (Top Global Providers) (FREE)

24×7 Live Casino Dealers

State Lottery From 25+ States

Live streaming UFC Fights

Live streaming NFL Games

Live streaming Horse Racing

Private Live Chat Office-Agents 24/7/365

Full Score Reporting

Pro In-House Live Wagering

Virtual Sports/Games: NFL, NBA and Soccer

Bilingual Support via Chat / WhatsApp / Telegram or 800 Number
Fully customizable players profiles

Fast Grading

+$1 Million Infraestructure

Full Security for DDoS Attacks

Internal Private Messaging System

Sports Betting for Internet Players

Full Sportsbook Set Up

24/7/365 Phone Support for Agents & Players TOTALLY FREE

Minute by minute steam & injury reports

Full Score Reporting

Pro In-House Live Wagering

Servers OffShore (Not in USA)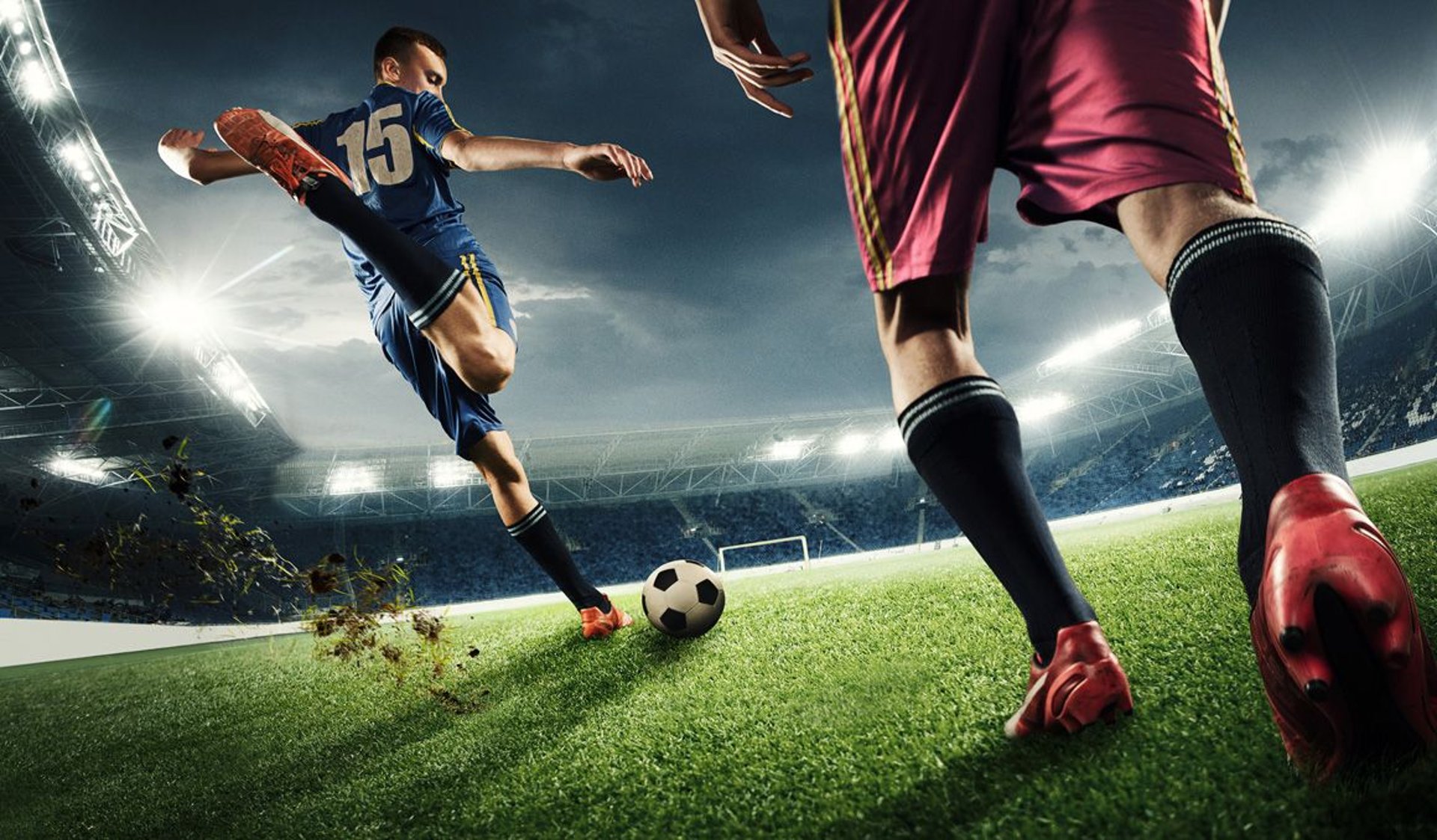 Stop paying overrated price per head, we've got you covered with a top-notch Online and Phone Sportsbook at a flat price of $5 per head per week.
Our prime customer support agents, via phone or live chat are available 24/7 and our website is accessible from all platforms and devices.
Data center equipped with data Protection strategies, multiple providers and several servers running parallel ensuring full security with a highly redundant network protected by advanced 7-layer DDoS protection
A dedicated Mobile Betting application ensures complete support and access from any smartphone, tablet, or mobile computer from anywhere, anytime that allows you play live while you follow all your favorite sports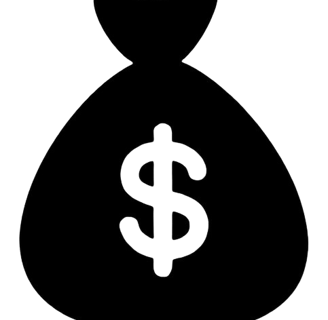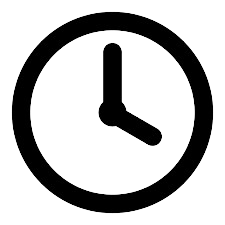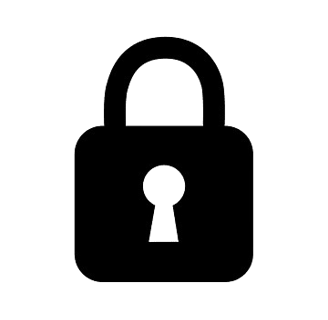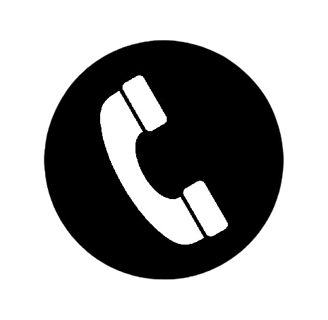 BOOKIE SPORTSBOOK SERVICES
PPH SOFTWARE FOR $5 PER PLAYER PER WEEK
Perhead PPH Industry Leader
We offer all of our agents quality lines, superior network stability and fast service. Find out for yourself, why more agents are switching their clients to a more reliable pay per head software solution.
At 3dollarsperhead it's very simple to customize your profiles for players or agents with the best PPH PayPerHead Software management software and our professional staff we assure you an edge in every single aspect of your sportsbook business.
By using our advance agent reports you will get transactions processed in real-time data, plus extended reporting features that will allow you to have full control, make better decisions and have access anywhere using your favorite device.