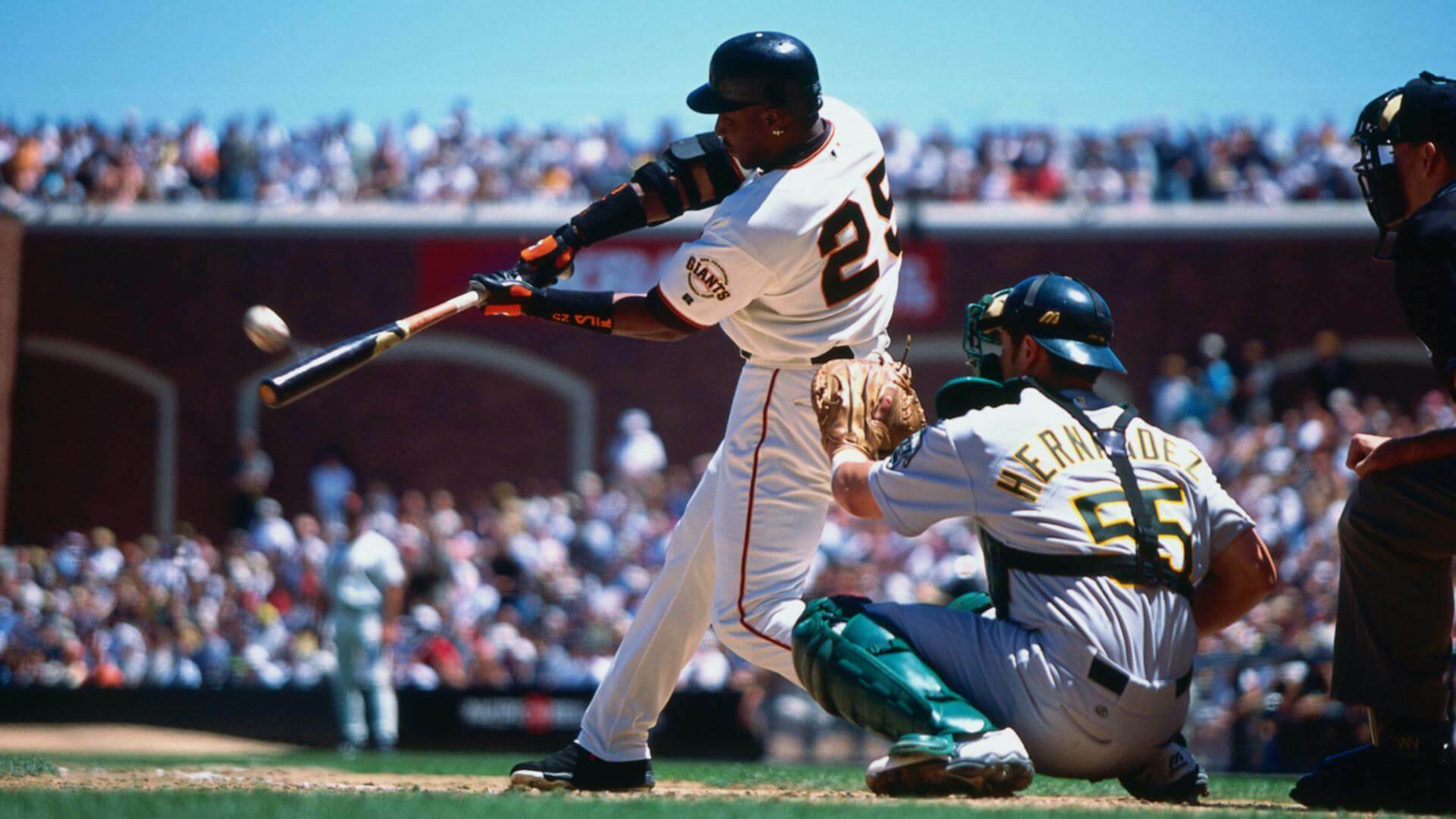 Reasons To Choose 3dollarspayperhead, Pay Per Head Sportsbook Software
Completely mobile
Yes! With this mobile bookie software you can manage your wagering operation from anywhere in the world.

All you need is a connection to the internet, and your favorite mobile device.

This way, you can be at any place, and with anybody, and still manage everything securely and discreetly.
Modify Your Own Lines With Our Pay Per Head Sportsbook Software
The lines we offer are industry-premium, and you won't need to move a single line if you don't want to, guaranteed!

With that said, we do allow you to modify any line as you please!

You can do this for one client, for a few, or for all of them, for a variety of different reasons.
Total Control Over the Activities of your Clients and Sub-agents
Our Pay Per Head Sportsbook Software also allows you to get full control over the different activities of not just your players, but also over those working for you, your sub-agents.

This way, you'll know exactly how your clients are behaving in terms of their wagering habits.

Will allow you to take the necessary steps to keep your business profitable, at all times.

Furthermore, you can also keep control over the activities of your sub-agents.

Just grant them access to your online sports betting software, and they'll enter their own data. Then, you can just log in, and check all that new info, easily.
LIVE Monitoring of Actual Wagering Action
Another top benefit of working with this price per head service is that you'll get access to LIVE DATA!

will allow you to know the last-second moves of all of your clients…

So, you'll always know when someone is making a bet that you may not want to book.