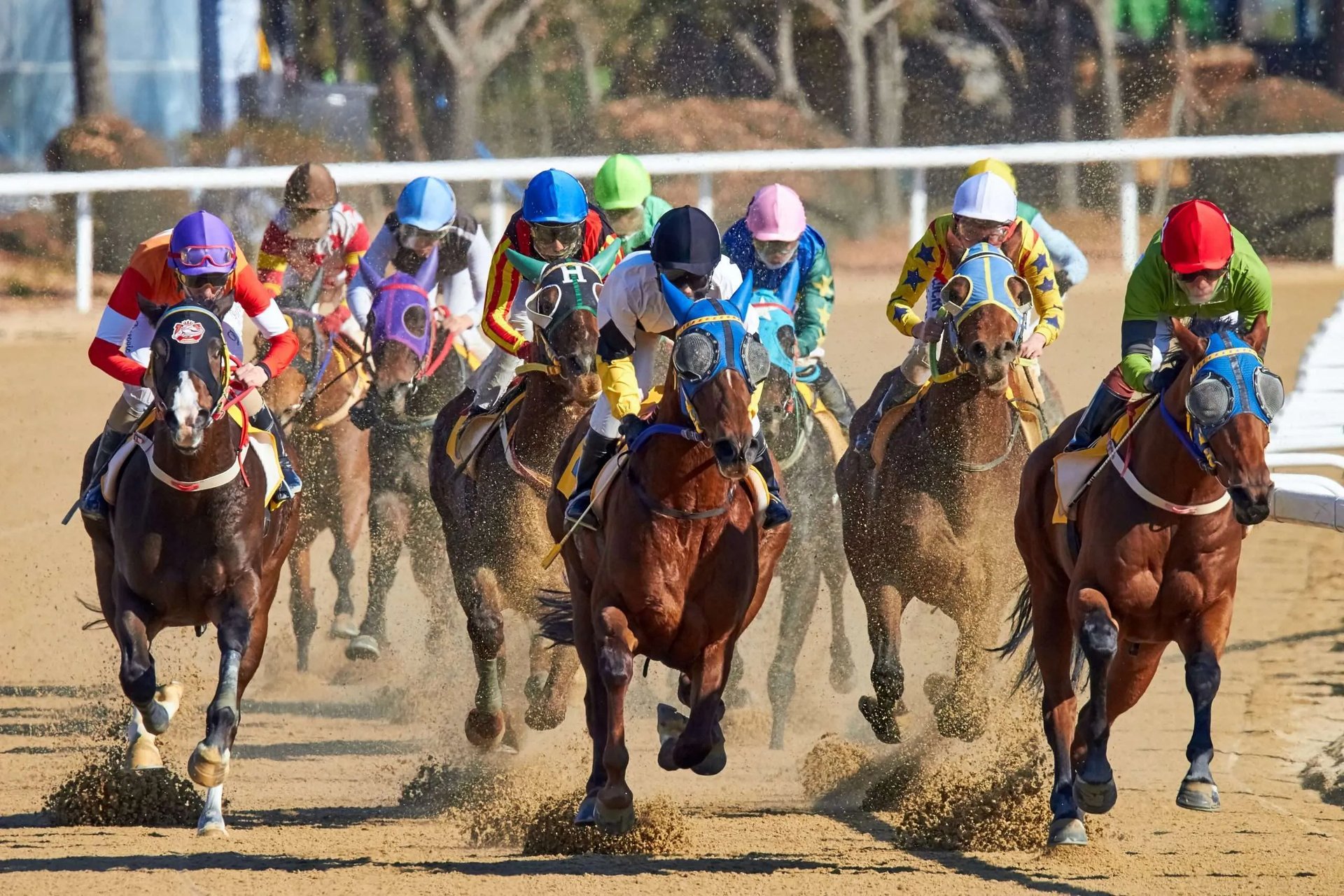 Affordable Per Head Services for professional online casinos & poker.
P
er Head Software is very easy to use, customizable (agent & player), and is the same used by large payperhead sportsbooks. We have all the tools and work with the best sports feed providers.
DEEP MONITORING
Pay PerHead Agents need a sportsbook solution that will give you knowledge and alerts. We offer lines manager sharp check, free live streams & injuries reports, bet email notifications, bet tickers, max money lines and tight casino profiles.
CONTROLLED LINES AGENTS
As an agent, you control your lines from the agent master account. You can move, follow or hide any line, league or entire sport. If you call our support center, we can also move your lines instantly for you.
PAYMENT METHODS
Our preferred payment method is crypto currency like BTC / ETH, but we handle MasterCard and Visa. For bigger and older clients, we can offer specialized solutions like GiftCards and PayPal.
ONLINE CASINOS
Our $3
Payper head software
package includes unlimited action in both casinos: Digital & Live Casino, at no extra charge. Every hand is recorded and accessible for the agent to review and monitor.
LINES CHANGE
You can choose, grab and offer the very same lines from your favorite sportsbook. Or let our specialized lines team monitor and move your lines around the clock 24/7/365 with our master line profiles.
PRIVATE AGENTS LIVE CHAT
For $3 PerHead agents, we have a private live chat to contact us internally from their agent accounts to handle any request. You can also call
us anytime
or
email us: sales@guide2payperhead.com
PER HEAD PAY SOFTWARE FOR SPORTSBOOK BOOKIES
Per Head Pro Live Wagering (Top Global Providers)(FREE)

Two Digital Casinos (FREE)

Two Mobile Casinos (FREE)

Live Casino (FREE)

Boss Casino (FREE)

Pro Virtuals (FREE)

BetSlip Version (FREE)

Prop Builder (FREE)

Two Agent Site Versions (FREE)

24×7 Live Casino Dealers (FREE)

Private POKER Tables (FREE)

Rake Customizable (FREE)

State Lottery From 25+ States (FREE)

Live UFC Fights (FREE)

Live NFL Games (FREE)

Live Horses Racing (FREE)

Squares (FREE)

Popular Bets (FREE)

Customizable Cashier (FREE)

Private Live Chat Office-Agents 24/7/365 (FREE)

Full Score Reporting (FREE)

Pro In-House Live Wagering (FREE)

Virtual Sports/Games: NFL, NBA and Soccer (FREE)

Full Track Horsebook Around The Globe with the best provider in the market (FREE)

Greyhound Racing (FREE)
Fast Grading

+$1 Million Infraestructure

Full Security for DDoS Attacks

Servers OffShore (Not in USA)

Internal Private Messaging System (Player-Agent-Office) (Skip 3rd party emailing)

Sports Betting Internet Players (Desktop/Mobile)

Full Sportsbook Set Up

Full Customizable Profile Limits by Agent/Player

Manage Max Money Lines

SMS & Email Bet Notifications

Detailed Sales Reports

Free Plays Management Limits (Quantity & Amount by SubAgents)

Squares Management (Create/Update/Delete Squares by League/Sport)

Complete Reporting About Same IP's Players or Possible Bots

EPOS (Printed Sports Betting Tickets)

Auto-Mover according to the feed the Best Sportsbooks Feed

Auto-Check Scores in Main Sports

Move Lines Tool

Services Management By Agent/Player

Complete Control Over your Hierarchy (Create/Update/Delete Any SubAgent/Player)

Non-Stoppable 24/7/365 Wagering Call Center TOTALLY FREE

Non-Stoppable 24/7/365 Phone Support for Agents & Players TOTALLY FREE

Minute by minute steam & injury reports

Development Customizable Reports/Tools specific for you.